Juvederm
As we age, we naturally lose facial fat pads, muscle, bone structure, and skin elasticity. The cheeks deflate and the face begins to flatten out, the lips thin, skin sags and wrinkles and folds develop. Certain areas of the facial skeleton undergo resorption with age, including the bone around the eyes, the midface including the maxilla and the bone around the nose, as well as the prejowl area of the mandible.
In order to achieve the most natural and harmonious facial rejuvenation all the areas of aging changes must be addressed. Dr. Sheila Farhang, the founder of Avant Dermatology & Aesthetics, appreciates these challenges and focuses on the restoration of natural beauty. The Juvederm® collection of dermal fillers is one treatment option available.
Juvederm fillers are made of hyaluronic acid (HA) and work well for cosmetic volumizing and contouring. HA fillers are ideal for cosmetic enhancement because HA is biocompatible with the body. In different formulations they can restore lost volume in the midface, plump lips, smooth lines and wrinkles, and enhance skin hydration and smoothness.
What is Hyaluronic Acid?
HA is a naturally occurring substance in the body, found in abundance in connective tissues in the skin, joints and eyes. In the skin HA helps to retain moisture, volume and softness by binding with water in the skin. As we age and with sun exposure HA degrades and contributes to the loss of youthful looking skin and the underlying structural components collagen and elastin. When used as a filler, HA stimulates the formation of new collagen. As the filler breaks down the enhanced collagen restores volume and structure.
Where are HA fillers beneficial?
HA fillers are used to temporarily augment soft tissues, restoring lost volume, hydrating the skin, stimulating the production of collagen and elastin, and restoring facial volume and structure. Lines and wrinkles smooth and the cheeks plump for a more youthful, refreshed appearance.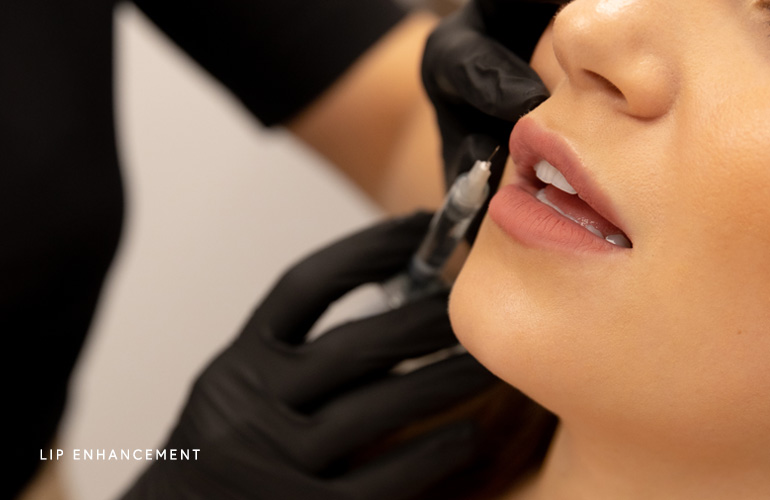 The Juvederm Family of Fillers
There are five different formulations of Juvederm available to treat numerous cosmetic problems.
Juvederm XC
Juvederm XC smooths moderate and severe facial lines including lines and wrinkles around the mouth and nose. It has a smooth consistency and helps to add volume and hydration to improve skin elasticity.
Juvederm Ultra XC
Juvederm Ultra XC is an advanced dermal filler that has a smooth consistency and helps add volume and hydration for skin elasticity. It is selected to treat fine lines and wrinkles around the mouth and for lip augmentation. It will smooth away smile lines and wrinkles, restore contours and volume, and lasts up to one year.
Juvederm Voluma XC
Juvederm Voluma XC provides long-lasting volumization of the cheeks. It replenishes lost volume in the cheeks to create a lift, improve cheek contours and reduce sagging. Voluma can last up to two years.
Juvederm Vollure XC
Vollure is a softer version of Voluma ideal to smooth fine lines and winkles. It lasts about 18 months.
Juvederm Volbella XC
Juvederm Volbella XC creates natural looking, fuller lips, restores lip symmetry and lasts about 12 months.
Dr. Sheila Farhang is a board-certified dermatologist and Tucson, Arizona's dermatologist with a dedicated cosmetic fellowship training. She is an expert injector and is well known for her solid understanding of facial structure essential to restoring natural beauty. Her goal is to deliver an aesthetically pleasing result to enhance and balance your natural features.
Schedule a consultation to learn about cosmetic dermatology and dermal fillers like Juvederm. At your cosmetic dermatology consultation, Dr. Farhang will evaluate your facial structure and listen to your concerns. She will formulate a treatment plan to specifically address all of your cosmetic concerns and goals. Contact Dr. Farhang at Avant Dermatology & Aesthetics in Tucson, Arizona.